Blockchain technology is sweeping the globe, moving from high-flying cryptocurrencies like Bitcoin to more traditional sectors of our economy. But is it safe? How does it work? And can it be trusted to help manage everything from our health care to our food supply? Learn more in our course!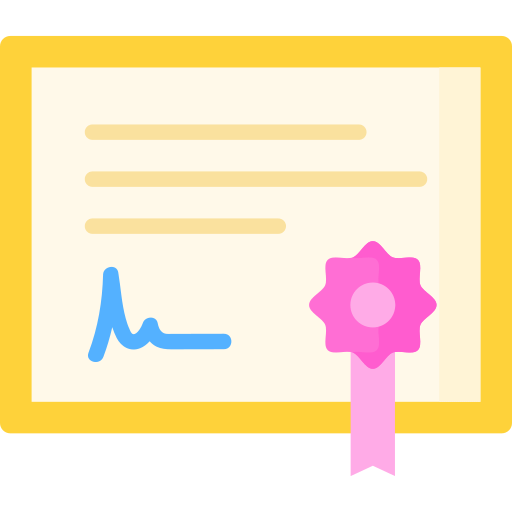 Verified Certificate
Earn a verified certificate upon completion.
Days
Mon to Thurs:
9:30 AM to 12:30 PM
Friday:
9:30 AM to 12:30 PM
2:00 PM to 4:30 PM
Onsite
Enjoy intructor lead sessions
Venue
NICHE – NUST
(Behind NSTP Building)
17 Hours
3 hours per day to complete the course in 5 days
Price
Professional: Rs. 15,000/-
Student: Rs. 5000/-
Cryptocurrencies like Bitcoin and Ethereum mark a fundamental advance in financial technology and now comprise a thriving 1.6 trillion-dollar ecosystem. The underlying engine, the blockchain, brings together breakthroughs from multiple domains including computer networks, cryptography, and distributed computing. Harvard Business Review characterizes the blockchain, as a foundational technology – as opposed to a disruptive one – one that will fundamentally redefine the bedrock of our economic and social systems in decades to come.
This short course presents a high level, non-technical, application-focused introduction to the cryptocurrencies and blockchain revolution. No computer or programming background is required. The emphasis will be on communicating the fundamental intuition behind these systems, a solid grounding in their novel security properties, and immersive thought exercises and case studies.
Learning Outcomes
1. Develop a solid conceptual foundation in how these systems work
2. Gain a rigorous understanding of the strengths and limitations of these technologies
3. Be able to design their own applications
4. Be able to practically adapt these technologies to existing businesses, workflows, and ecosystems
5. Gain a broad familiarity with how these technologies are evolving.
Possible Use cases
Modernizing supply chains
Digital government applications
Cybersecurity policy
Tokens and smart property
Industry 4.0 applications
Traceability and accountability
National policy (cryptocurrencies, blockchain, etc.)
Who Should Attend?
Managers, Executives, Decision makers, Policymakers, Business owners, Academic researchers, Faculty members, Laymen enthusiasts
Pre-requisites
The course is for both beginner and intermediate level learners.
Dr. Taha Ali did his PhD in Electrical Engineering from the University of New South Wales in Australia, and is now currently engaged as an Assistant Professor…
How Cryptocurrency works?
Designed With a Focus on Real-World Relevance
What is Bitcoin and Cryptocurrency
Get a Head Start With our Experienced Instructor
Dr. Syed Taha Ali
Dr. Taha Ali did his PhD in Electrical Engineering from the University of New South Wales in Australia, and is now currently engaged as an Assistant Professor at NUST-SEECS in Islamabad. His primary area of research is information security, with particular focus on computer networks, cryptocurrencies, and blockchain. He has authored several high-ranked research papers in this domain. His work was among the earliest to document malicious applications of cryptocurrencies and blockchain technology, and was featured prominently in Forbes.
Dr. Taha is also active in the area of election security and is in active contact with the Election Commission of Pakistan (ECP) in efforts to improve and modernize Pakistan's problematic election infrastructure. He has authored various newspaper articles and commentary on this topic. He served on the Supreme Court's Internet Voting Task Force (IVTF) in 2018 , formed in 2018, and is currently a serving member of the President's Subcommittee on Emerging Technologies.
In 2017, Dr. Taha introduced an MS course at SEECS on cryptocurrencies and blockchain technology. This course was the first of its kind in Pakistan and is popular with students and is still active.
Kindly confirm your registration by sending the payment receipt to "info@ai-lounge.com"
Bank Name: Meezan Bank Limited, Bahria Heights
Account Title: DCUBE TECHNOLOGY PRIVATE LIMITED
IBAN: PK40MEZN0008020102445747
BIC: MEZNPKKA
Register before 30th Nov and get a
50%
Discount
Last Date to avail discount
30th Nov
Professionals Rs. 7500/- Only Students Rs.2500/-