WINTER CAMP COMING IN DEC!

Upcoming Workshops & Courses
Build your future with an exciting career in the fast-growing field of artificial intelligence. Almost all industries today like surveillance industries, tech industries, software companies, ecommerce, digital marketing and social media experts are relying on deep learning methods and AI algorithms to make business decisions and their business applications better. AI Lounge intends to organize workshops and events in this domain.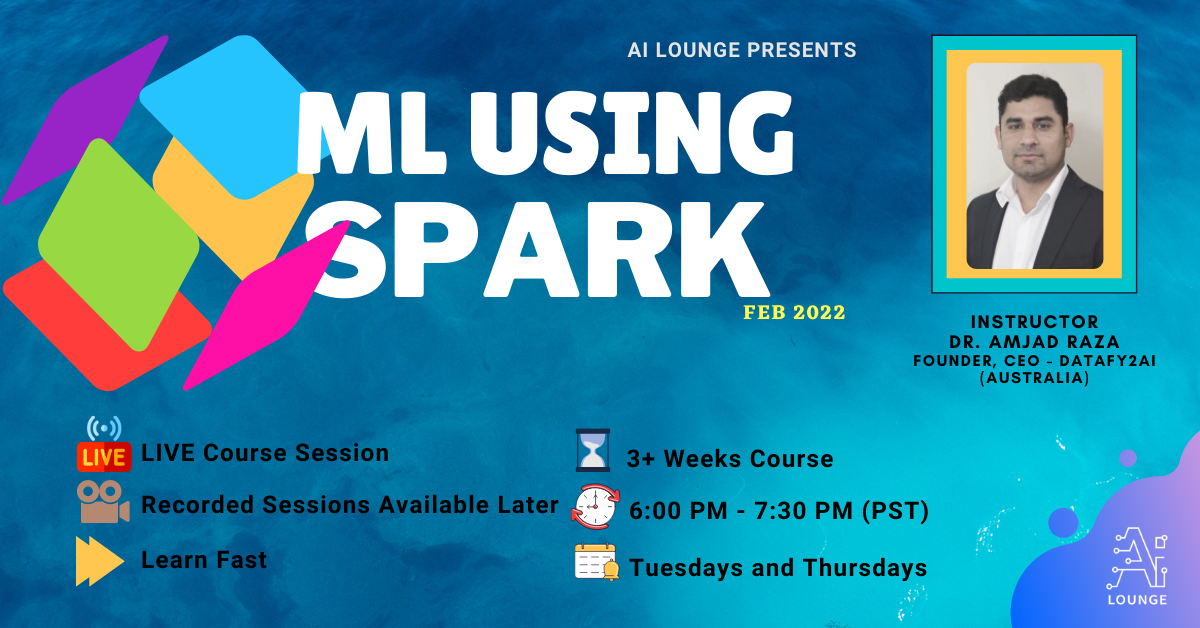 Machine Learning using Spark
Feb 2022
Ai Lounge is now offering another exciting course on Maching Learning using Spark. The course will be offered in collaboration with Datafy2ai and will provide a concise introduction of spark framework.
Target Audience: Students anf Professionals
Days: Tuesdays and Thursdays
Time: 6:00 PM – 7:30 PM
Medium: Online (Zoom) 
Fee: PKR 7000/-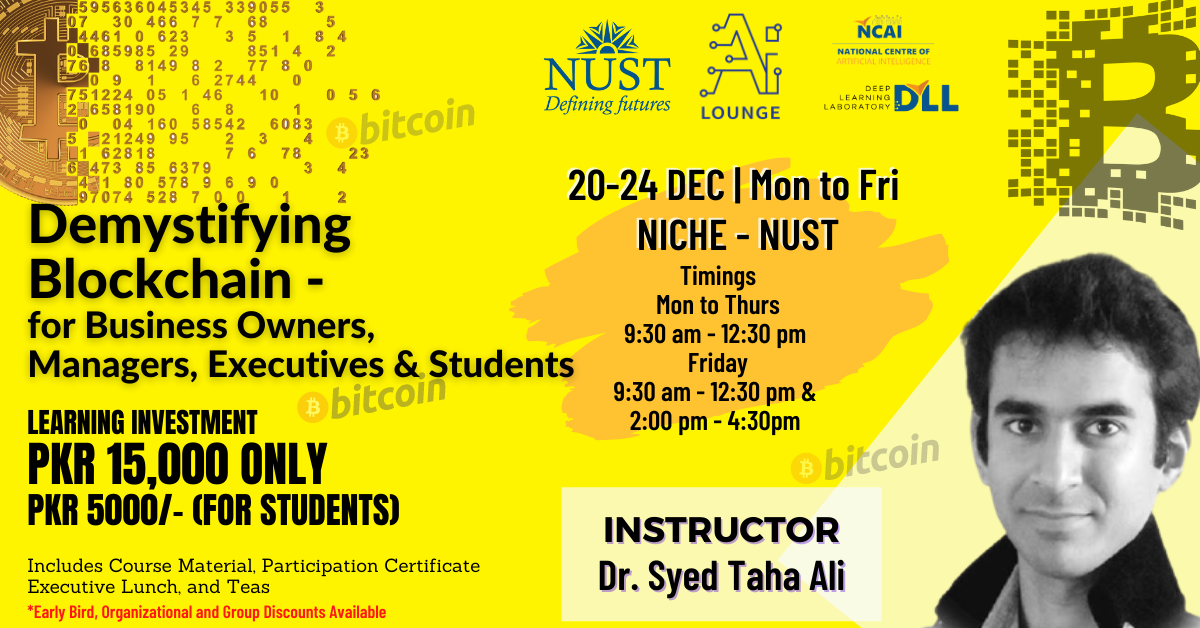 Demystifying Blockchain
20-24 Dec 2021
Cryptocurrencies like Bitcoin and Ethereum mark a fundamental advance in financial technology and now comprise a thriving 1.6 trillion-dollar ecosystem. Lets learn more in this course.
5 Days
Monday to Friday
Instructor Lead Lectures On Campus
Learning Investment: PKR 15,000/- only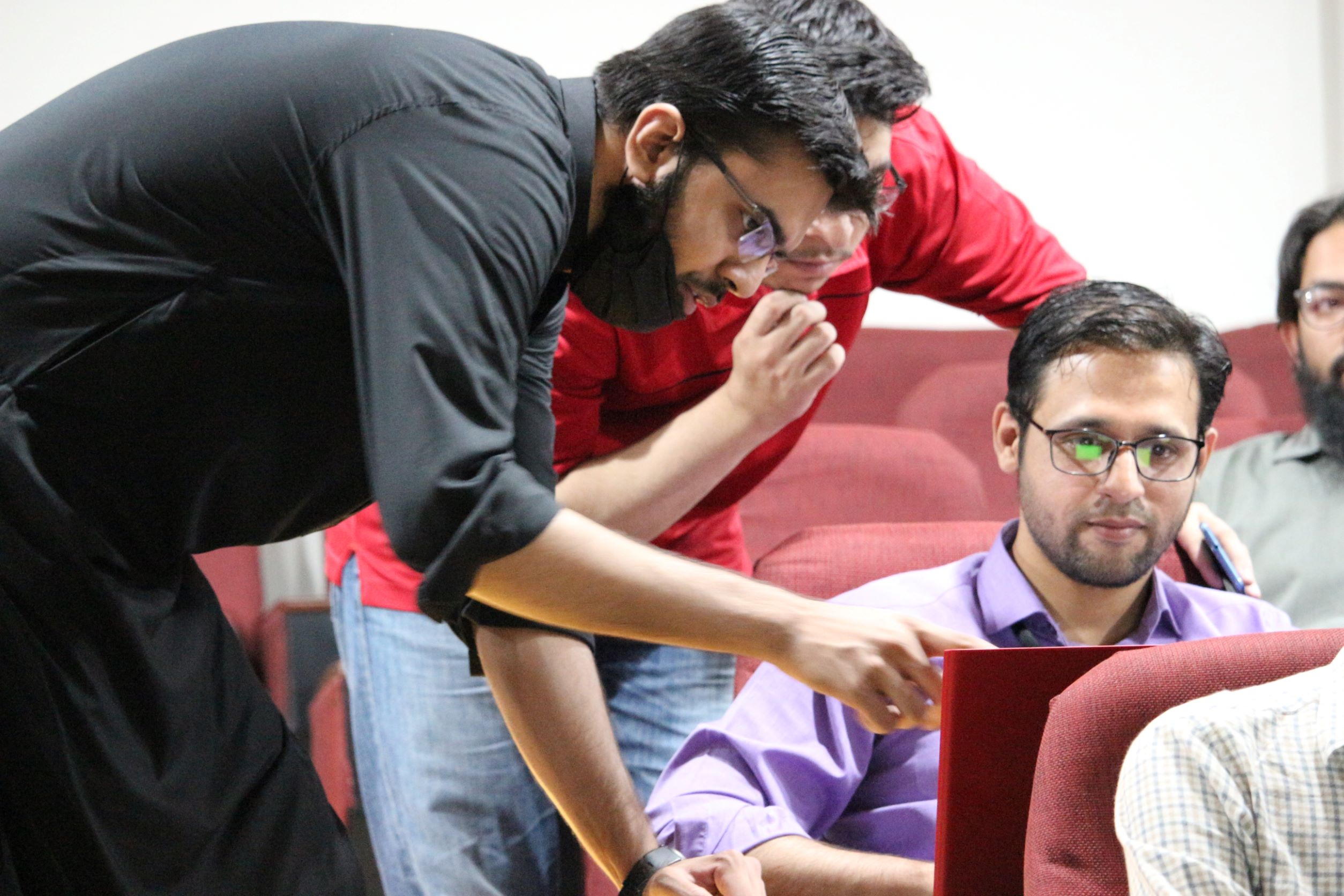 AI at the Edge - FPGAs
24 -28 Jan 2022
This hands-on workshop will cover key aspects of modern programmable ML-on-Chip and its applications to advanced scientific instrumentation and reconfigurable computing. It is based on FPGA and dual-core processors are characterized by its low-cost along with a huge versatility to implement different concurrent tasks such as high performance multichannel data acquisition, processing and transmission. 
Registration Fee: PKR 20,000/-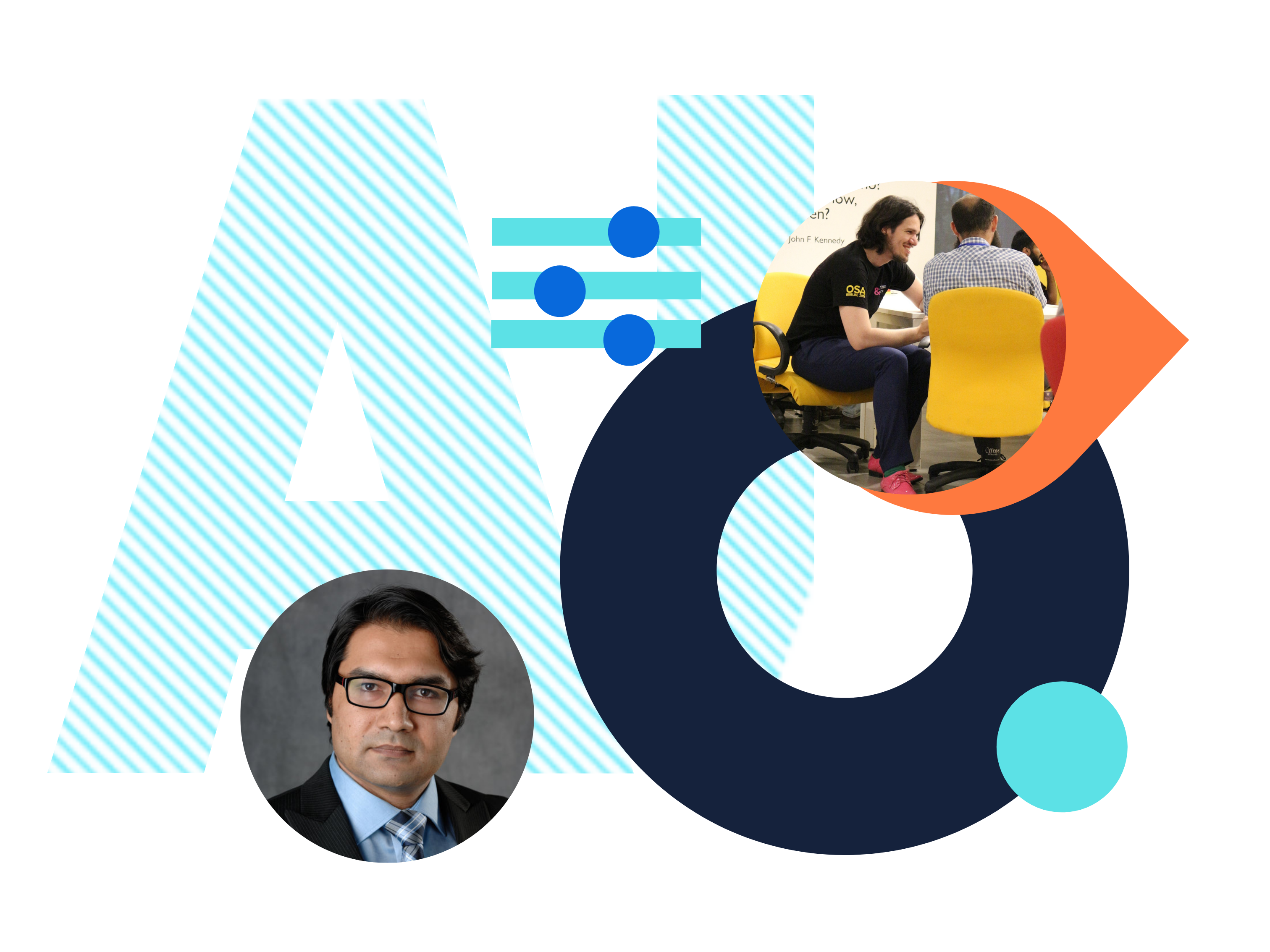 Why Ai Lounge is the Best Choice For Trainings
Artificial Intelligence
made easy
Unlike other MOOCs, our courses have instructor driven live classes for a more personalized experience. Our training team includes some of the most highly qualified professors and industry experts in the field.


AI at the Edge - Workshop
28th June - 2nd July, 2021
AI Lounge, in collaboration with NUST and University of Kaiserslautern, Germany, organized a 5-day onsite workshop from 28th June to 2nd July on AI at the Edge (Edge Devices).
M. Uzair becomes NVIDIA specialist
December 2020
M. Uzair Khattak is among the first ones to become a NVIDIA Certified Jetson AI specialist. He is also among the first one's who have this certification in Pakistan
Dr. Shafait in Standford List
2019
Prof. Dr. Faisal Shafait (AI Lounge's Advisory Board Member) is featured amongst the top 2% researchers worldwide by Citation Impact for the calendar year 2019.

Success Stories of Ai Lounge Learners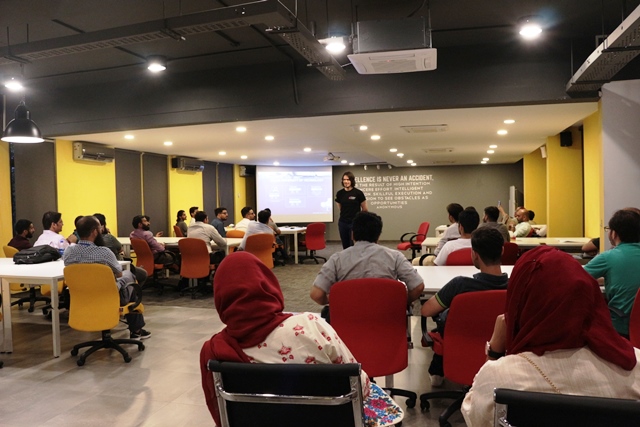 Abdullah Ahmed Khan
10 years old, Lahore
I liked this workshop. It was amazing, I learned alot .This technology work shop was the best and my most favourite. I enjoyed kids teachable machines and project development. I joined many online courses but the most unique and amazing thing was the instructor's attitude. They are really hard working, cooperative and encourage the kids to do mistakes 🙂. Mistakes mean learning and finally awesome result.
Thanks AI team👍
Mrs. Effa Hassan
Satisfied parent from the UK
AI lounge is a great platform to learn the introduction to Artificial Intelligence. The course was excellent and classes well taught by teachers.I enrolled my son in the beginners course and it has piqued his interest to the extent that he already is planning his future in this field.I would highly recommend this course and now is a good time to grab it during the summer break.
Taha Munir
13 years old, Oman
I really liked the lessons where they made different AI models in scratch and found the website teachable machines very interesting. My expectations were blown away from how educational the course was and further helped me understand the wide content of Artificial Intelligence and its impacts on the world around us. The course was especially helpful as AI will take a massive part of our lives in the future and understanding it as a child will give children a headstart among their peers.
I would highly recommend this course and now is a good time to grab it during the summer break.
Rahmah Bint Atif
11 years old
The friendly learning environment which allowed the kids to learn amazing concepts of AI which were new to them and seemed tough to grasp.
Faizan Hameed
Student of "Build a Speech Recognition System in 5 Weeks"
I have done "Speech Recognition Course" from AI Lounge. This platform and course helped me in-depth understanding of NLP. I highly recommend this platform to the people who are interested in pursuing their career in the field of AI. Thanks to Dr. Hassan Aqeel Khan and other AI Lounge organizers for providing such a great learning Environment.

Our team consists of Professors, PhDs and Industry Experts. Moreover, we have foreign experts of the domain as well to train you in the new technologies of AI.
PROF. DR. FAISAL SHAFAIT
Prof. Dr. Faisal Shafait is the only muslim and first Pakistani scientist who has won "Young Researcher" award in ICDAR…
DR. HASSAN AQEEL KHAN
Dr. Hassan Aqeel has a PhD in Electrical Engineering from Michigan State University, USA. He has multiple…..
DR. ADNAN UL-HASAN
Dr. Adnan Ul-Hasan has a PhD in Computer Science from Technical University of Kaiserslautern. He has extensive…..
AYMEN TASNEEM
Aymen Tasneem has completed her M.Sc in Information Technology from National University of Sciences and….