Skill Enhancement Bootcamp
If you are an IT professional and want to add a unique skill set to your resume, Skill Enhancement Boot-camps are for you. Take our training programs and get trainings from top notch experts.

Live Instructor-Led Online Classes
Assignments & Live Projects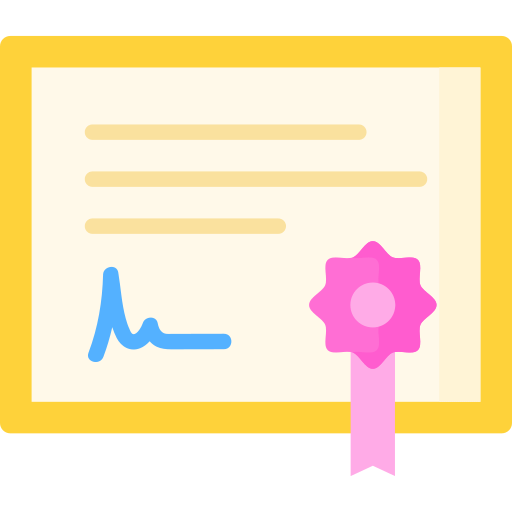 Demystifying Data Analytics
5 Weeks Course
22nd May 2021
2 Hours / Week
Saturdays and Sundays
More Details Here!
AI AT THE EDGE - FPGAs
This workshop will focus on deploying AI models on FPGA boards. ML on chip or AI at the Edge is an emerging field and skilled people in this domain are highly sought-after in the tech industry. Join us for this 5 day intensive workshop to develop this high in-demand skill.
Days: Mondays – Fridays

Time: 10 AM – 5 PM

Online on Zoom
Learn More!
Deep Learning for Document Analysis and Recognition
5 Days Training
Deep Learning has been the forefront for document analysis and recognition (DAR) and has acquired immense research attention in recent years. Become a part of this exciting workshop and learn about the interesting applications of Document Analysis and Recognition using Deep Learning through enlightening lectures and training classes.
April 5th – 9th
Time: 10:00 AM – 5:00 PM
Days: Monday to Friday
Online (Zoom)
Learn More Here!
Object Recognition and Identification
4 Weeks Course
Time: 3:00 PM – 5:00 PM
Days: Mondays and Wednesdays
More Details Coming Soon!