Tech Wizards
Technology and Data skills to convert today's budding scientists to technology leaders of tomorrow.

Courses under our Tech Wizards program are designed specifically for young learners ages between 07 – 19 years old. The "Wizkids" course is designed for pre-teens (ages 7 to 12) and introduces them to the very basics of computer programming and AI. The "Kurious Kids" course cover the basics of Artificial intelligence followed by Ai Projects. "Code Aficionados" course is more advanced and has been designed for teenagers and introduces students to Python Programming and how to build Mobile Apps and Python based AI programs.
AI Lounge Tech Wizards Learners around the Globe in 1 Year
AI Lounge Tech Wizards Learning Hours

Trusted by Parents and Students
Workshop is going on in an excellent way and we see kids are participating and doing very creative projects.
The cooperation and the fun I had. It wasn't just like the normal classes. It was a very good experience.

The friendly learning environment which allowed the kids to learn amazing concepts of AI which were new to them and seemed tough to grasp.
Students Projects Gallery

Live Tutoring
Instructor-led live lectures conducted by experienced instructors, assisted by Teaching Assistants
Highly Qualified Instructors
Our lectures are delivered by faculty with multiples years of teaching experience in AI & Computer Science
High Quality Courses
Our courses have been developed by PhD faculty with multiples years of teaching experience in AI & Computer Science
Hands on Learning
Lectures are focused on implementation and hands-on learning. Conventional slide-based lecturing is avoided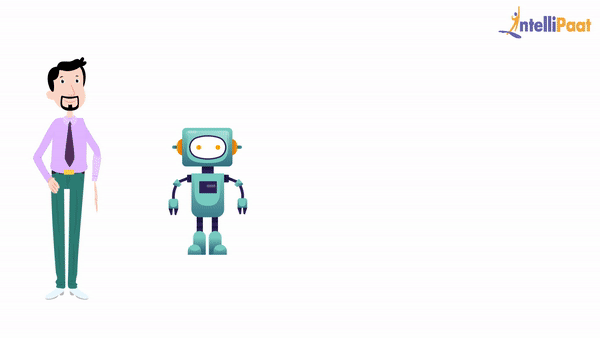 Machine Learning
How machine takes the data as input and gets trained. How it classifies different celebrities, differentiate between sister, brother, uncle and aunt's voice and will tell whether homework is done in english or urdu using text recognition.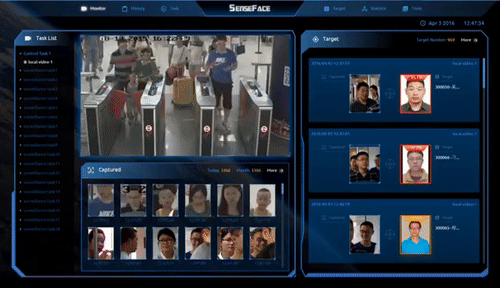 Image Recognition
Make the machine differentiate between different images such as celebrity images, sportsman images, father, mother and siblings images. Your machine will tell you  whether the picture you showed to it, is a celebrity, a sportmans or one of your family members.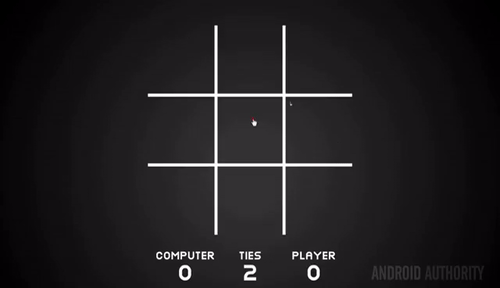 AI Games
How to make games and play them with your computer. Make and play rock, paper and scissors game, or play pong pong game, shooting game or tic tac toe and try to beat your computer.
Speech Recognition
How speech recognition works, and how to make your own virtual assistant that recognizes your requests using speech recognition. In short learn to make Alexa of your own.
AI and Society
What impact Artificial Intelligence will cause in the society in coming years. The positive and negative impacts of AI and what AI ethics you should follow while making your AI and ML projects.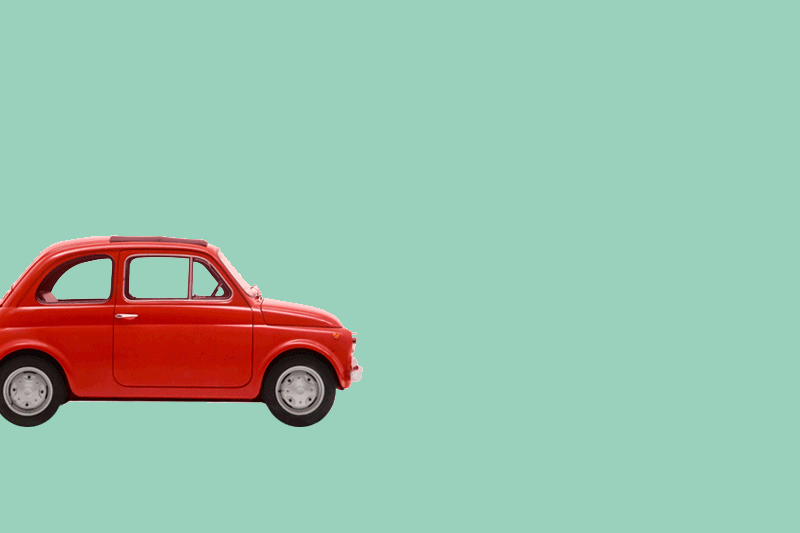 Self Driving Cars
Learn how to making a self dricing car in scratch and make your own self driving cars at home.
Tech Wizards Courses
Preparing Next Generation
Courses designed specifically for budding scientists of different ages.

Starts 14th June 2021
Age: 12-17 years
Number of Students to start the Batch: 10
Duration: 4 Weeks
Lecture Days: Mon- Fri
Time: 3:00 PM – 4:00 PM (tentatively)
Original Fee: Rs. 10,000/-
Discounted Fee: Rs. 8000/-

Starts: 14th June 2021
Number of Students to Start the Batch: 10
Duration: 2 Weeks
Target Audience: 7 – 12 Year Olds
Lecture Days: Mon – Thurs
Prerequisites: Basic Computer Usage
Original Price: Rs 10,000/-
Discounted Price: Rs 8000/-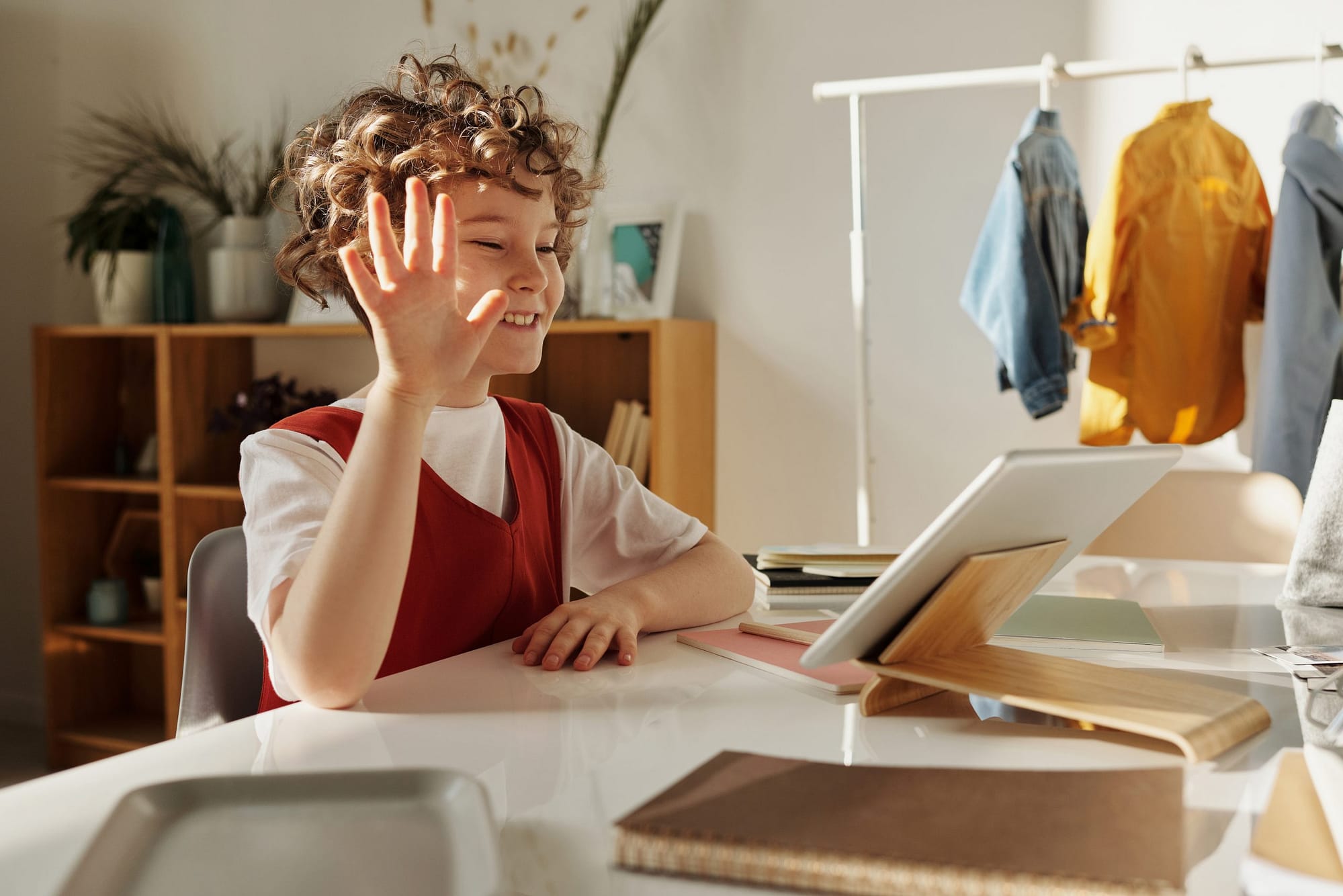 Level: Intermediate
Number of Students to start the Batch: 10
Duration: 4 Weeks
Target Audience: 10 – 19 Year Olds
Prerequisites (13 & above): None
Prerequisites (under 13's): Wizkids or Basic Scratch Programming
Original Price: Rs 10,000/-
Discounted Price: Rs 4000/-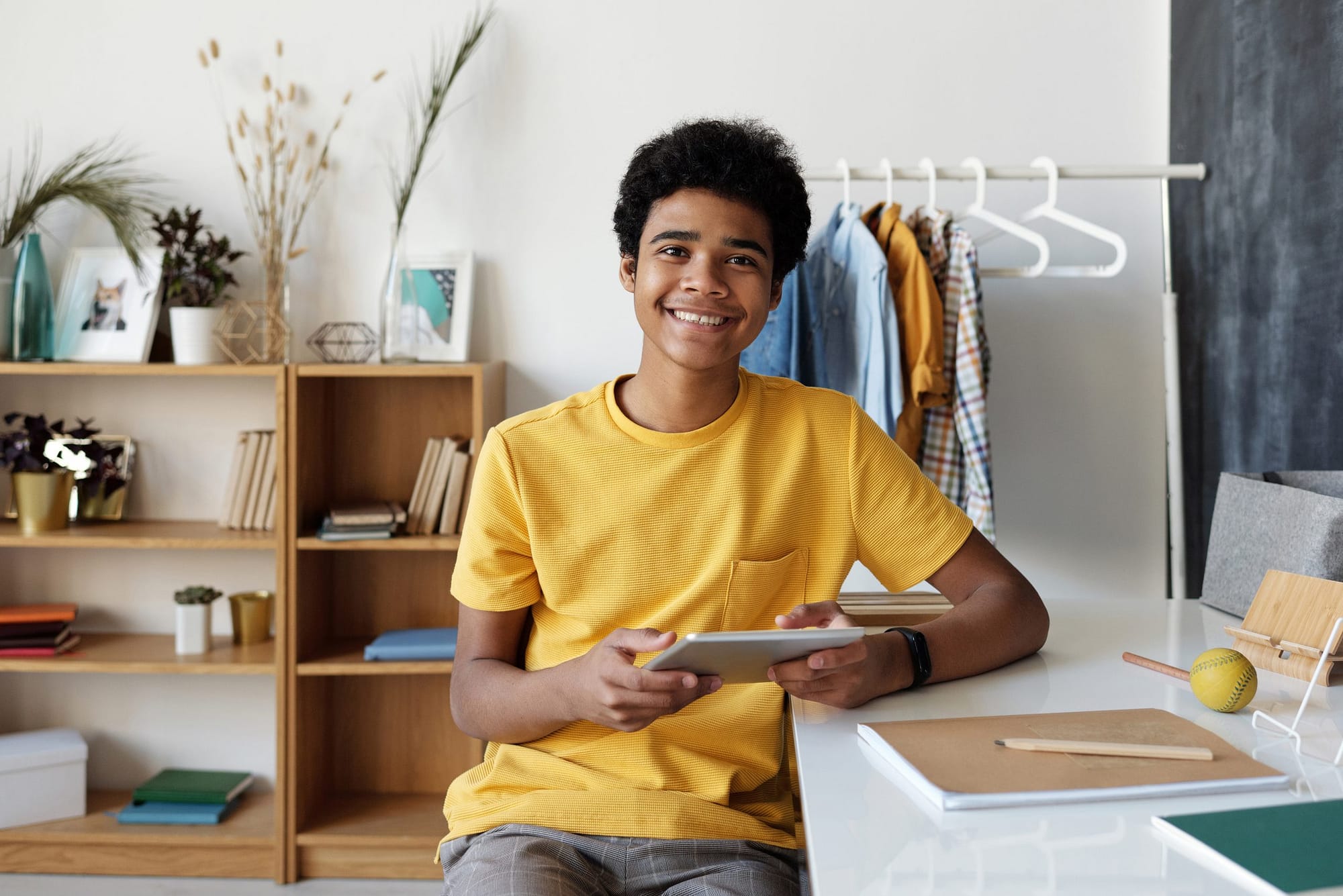 For Coders and Curious Teens
Level: Advance
Number of Students to start the Batch: 10
Duration: 4 Weeks
Lecture Days: Mon, Wed, Fri
Prerequisites (13 & above): None
Prerequisites (under 13's): Wizkids or Basic Scratch
Programming
Original Price: Rs 10,000/-
Discounted Price: Rs 7000/-