Age: 6-9
Course Duration: 2 weeks
Level: Beginner
Mode: Online
PKR 7000/-
Did you know that an average kid of 6 years can design their own A.I program without any previous knowledge of computers?
The contents and duration of the course is carefully structured to keep your child engaged and excited. In just 2 weeks your child will learn HOW computers think, build LOTS of computer games, and even make THIER OWN AI programs.
This course will be delivered online in a hybrid mode with live instructors who specialise in teaching computers to young learners
Course structure: Live + Self Paced
Monday : Live Class 
Tuesday to Friday: Self Paced
Timings: 11:00 am to 12 pm
*All live sessions will be recorded and uploaded to the course page. In case your child misses the lecture or for revision purposes
Requirements:
Laptop/desktop or tablet
Internet connection
Webcam, mic (built in or external)
Outstanding problem solving and critical thinking skills are the hallmark of inventors, leaders and pioneers of revolutions. This course is designed by 2 PhD professors which aims to encourage kids to use logical reasoning in computer programming and AI in a fun and encouraging way.
The course will simplify technology so kids can master the world of computing from an early age which will boost their confidence in tackling the technology dependent world around them.
No previous background in programming, computing, Artificial Intelligence is needed.
Week 1: Introduction to computers and building games
Building Ping Pong Game Introduction
Building Structure of Ping Pong Game
Using advanced conditions in Ping Pong Game
Drawing shapes on mblock
Week 2: Fun with games and A.I
Building catch me if you can game
Building crab game – Part 1
Building crab game – Part 2
Final project showcase
Instructor affiliations
The past and present affiliations of our instructors are from leading universities from around the world
National University of Science and Technology
Pakistan
Michigan State University
U.S.A
University of Edinburgh
U.K
Carnegie Mellon University
U.S.A
University of Zaragoza
Spain
Technische Universität München
Germany
Politecnico Di Torino
Italy
Do you have more questions?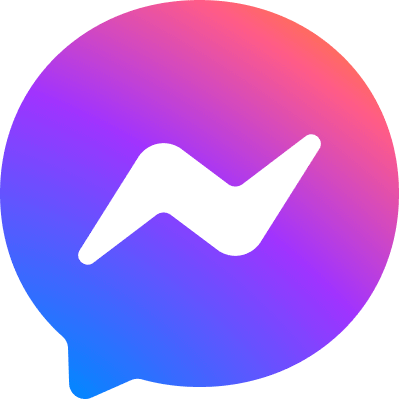 Connect with us on Messenger
I liked this workshop. It was amazing, I learned alot .This technology work shop was the best and my most favourite. I enjoyed kids teachable machines and project development. I joined many online courses but the most unique and amazing thing was the instructor's attitude. They are really hard working, cooperative and encourage the kids to do mistakes 🙂.
Mistakes mean learning and finally awesome result.
Thanks AI team👍
The friendly learning environment which allowed the kids to learn amazing concepts of AI which were new to them and seemed tough to grasp.
Very structured and teaching was clear.
Workshop is going on in an excellent way and we see kids are participating and doing very creative projects.
The cooperation and the fun I had. It wasn't just like the normal classes. It was a very good experience.

Starting from basics and then taking it to the higher level. Quite interactive also