KURIOUS KIDS
LETS DEMYSTIFY AI
Level: Intermediate
Course Duration: 4 weeks
Age: 10-17
This course introduces students to the world of technology. They will learn about different concepts of AI and their applications in real world life. Students will be building and learning the AI basics using AI tools. In just four weeks, this online course will walk them through all the science behind technology they are using today. The projects enables the students to learn concepts behind technology, problem solving skills and development of solutions for real world problems.
Pre-requisite:
For 10-12 Years Old: Basic Concepts in Scratch programming
For 13-17 Years Old: None
Course Fee:
PKR 4000/-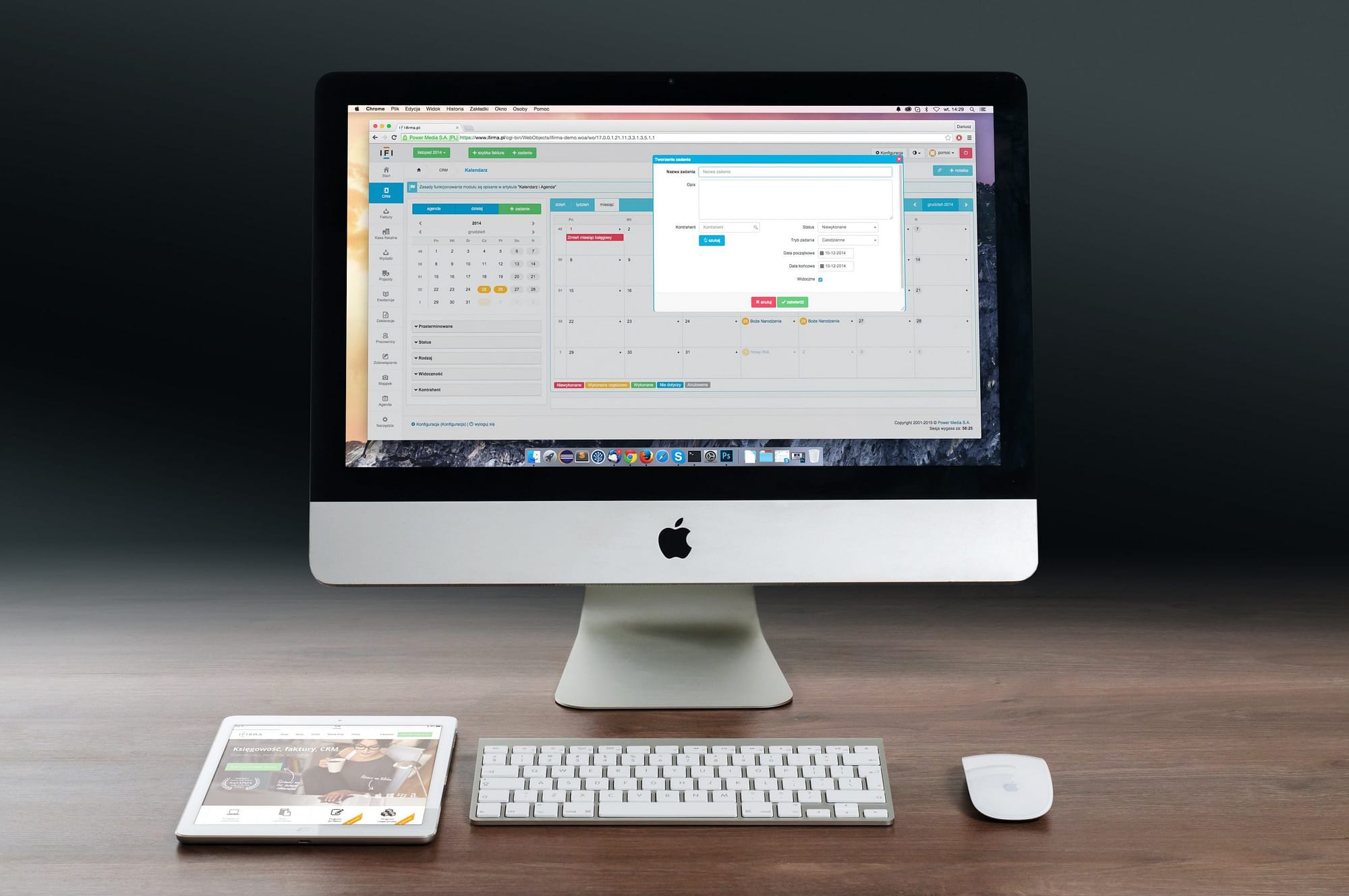 WHAT IT TAKES TO TEACH A COMPUTER?
What is AI and why it is essential to learn it – for kids?

What can we do and can not do with AI?

How to make your computer intelligent? Some Examples!

Surprisingly Simple AI Methods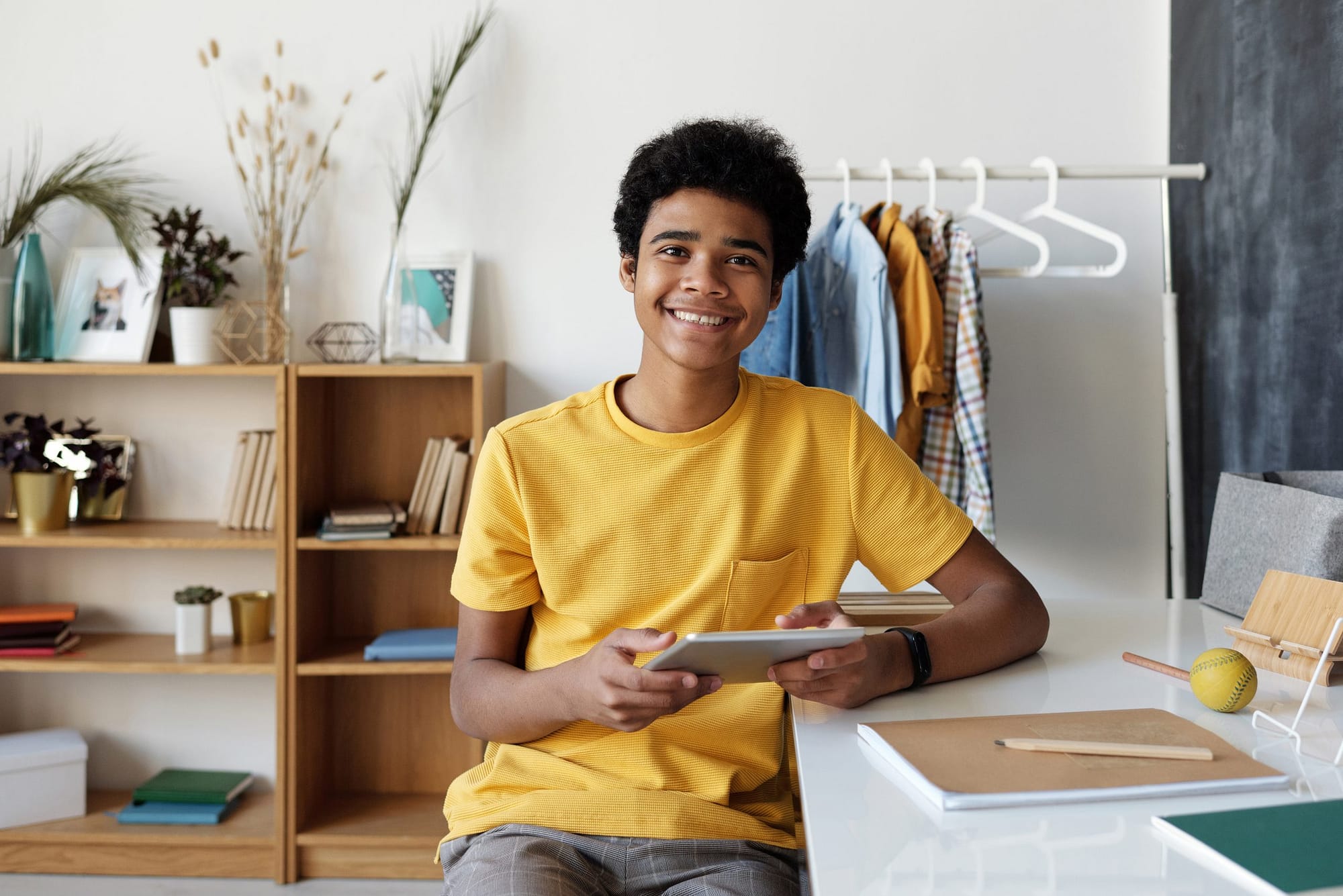 Learn to speak the language of computers – the fun way!

Scratch your way using the Powers of Programming 

Smart Sensing Blocks

Surprisingly Simple AI Methods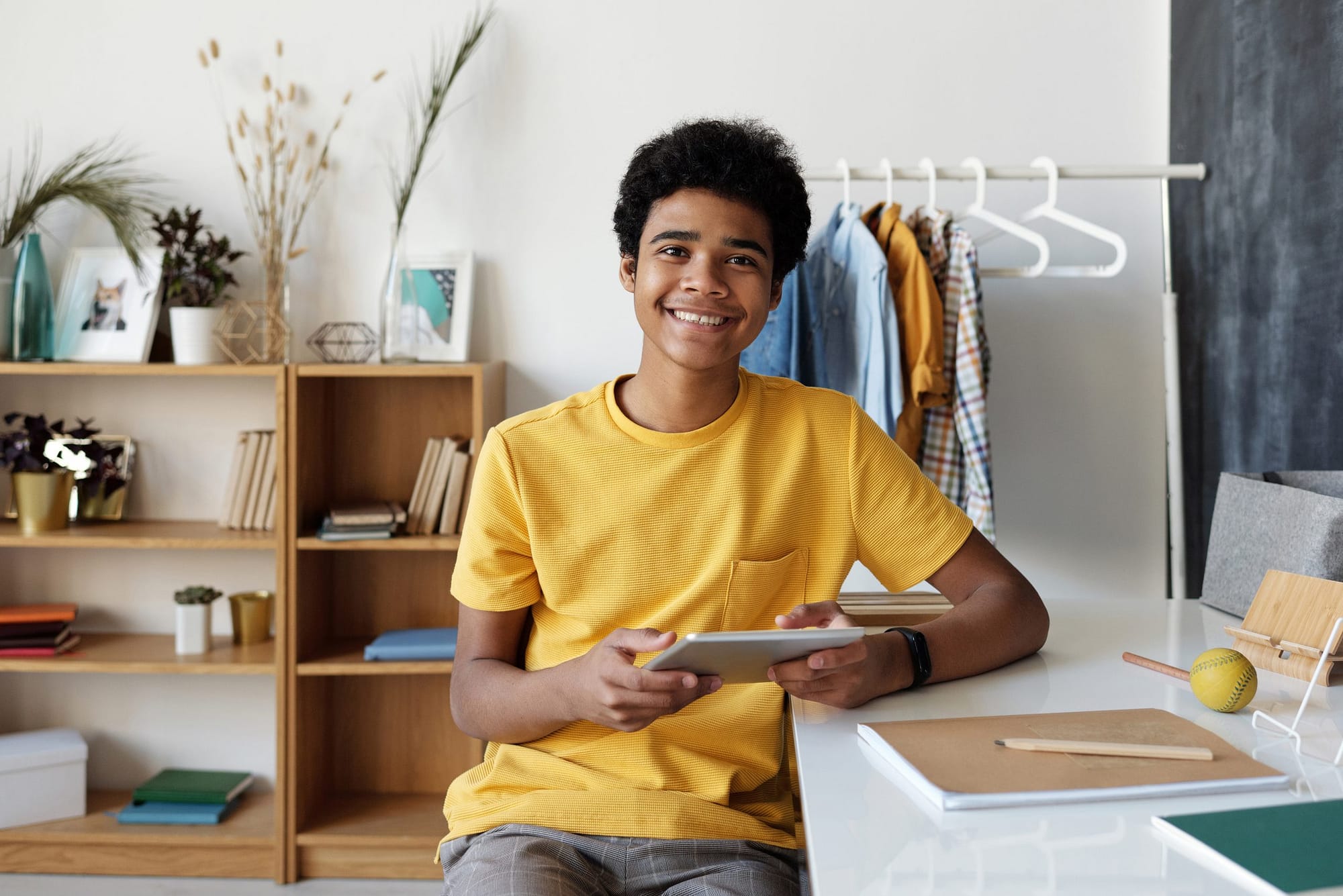 Recipe of an AI System

Learn to differentiate between different images

How and when does AI fail?

Build your own Smart Voice Assistant

Game Time: Build a Tic Tac Toe Game

Surprisingly Simple AI Methods
How to build an AI project ?

What runs an AI model

Model Demonstration

Showcase your creativity
Confirm your Registration
Kindly confirm your registration by sending the payment receipt to "info@ai-lounge.com"
Account Title: DCUBE TECHNOLOGY PRIVATE LIMITED
IBAN: PK40MEZN0008020102445747
BIC: MEZNPKKA
Bank Name: Meezan Bank Limited, Bahria Heights
For International Students
Course fee : $120
Discounted Fee : $99
Sibling Discount : 30%
I liked this workshop. It was amazing, I learned alot .This technology work shop was the best and my most favourite. I enjoyed kids teachable machines and project development. I joined many online courses but the most unique and amazing thing was the instructor's attitude. They are really hard working, cooperative and encourage the kids to do mistakes 🙂.
Mistakes mean learning and finally awesome result.
Thanks AI team👍
The friendly learning environment which allowed the kids to learn amazing concepts of AI which were new to them and seemed tough to grasp.
Feedback for Teen Quarantine Camp
Very structured and teaching was clear.
Workshop is going on in an excellent way and we see kids are participating and doing very creative projects.
The cooperation and the fun I had. It wasn't just like the normal classes. It was a very good experience.

Starting from basics and then taking it to the higher level. Quite interactive also