Come Meet-Up With Like Minded People!
27th Sept 2021 | NUST - Islamabad, Pakistan
AI Lounge aims to acknowledge and celebrate women professionals, techpreneurs, researchers and professors in Pakistan. Our objective is to support female founders and innovators in AI by providing them a platform to showcase their work in this field.
Reserve your seat
Meet our Speakers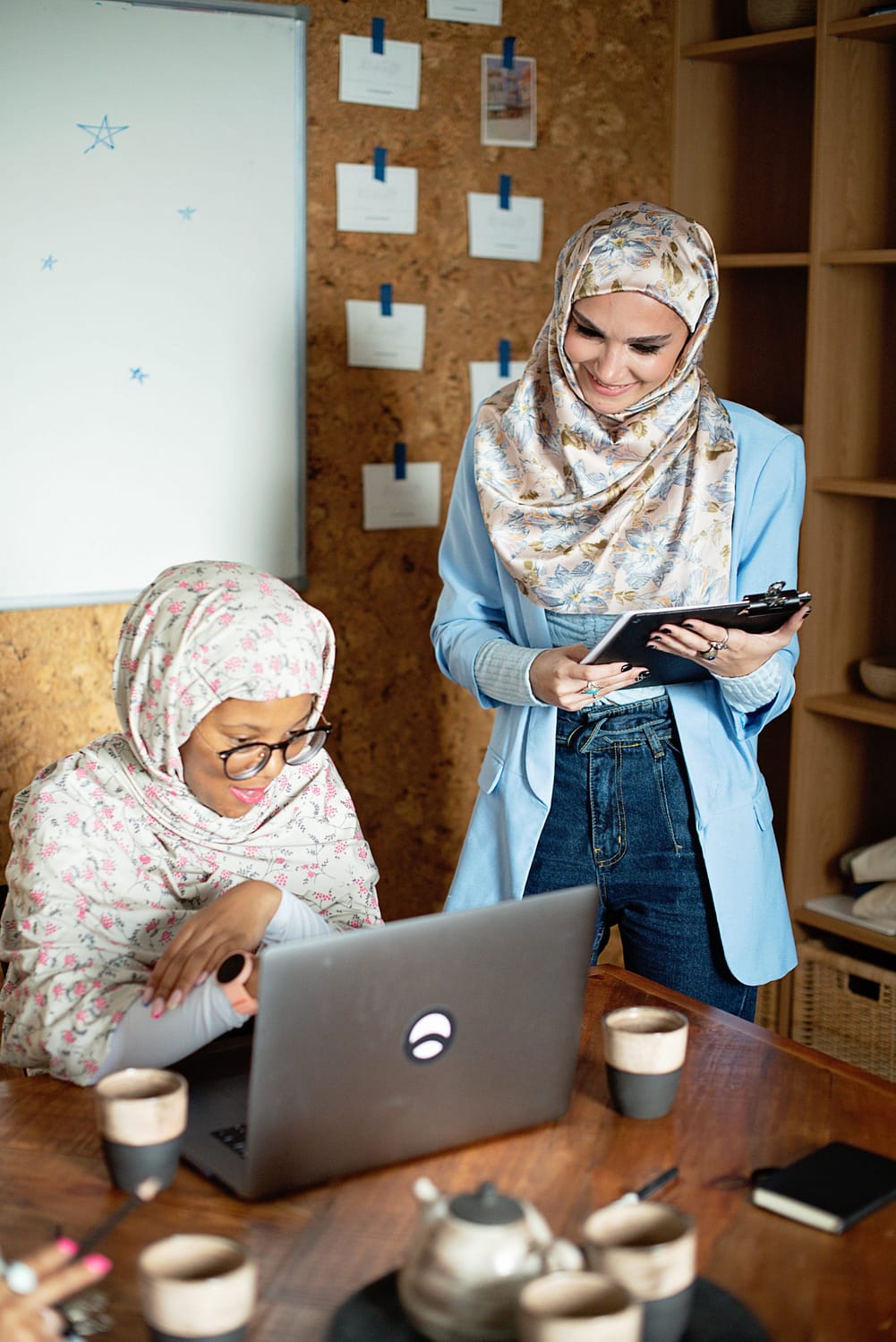 PAKISTANI WOMEN IN AI
With an event like this, AI Lounge aims to encourage aspiring female students and professionals to follow in the footsteps of leading women in AI and help bridge the gender gap in the AI ecosystem.
Event Schedule
September 27th, 2021
AI & Financial Data – Make Decisions With Conviction
AI for Self-driving Networks
Algorithmic Decision-Making in Pakistan and the Right to Equality
The Role of Artificial Intelligence in Medical Imaging Research
Data is an asset in AI World
Using AI for Career Counselling
Catastrophic Forgetting in Neural Networks
Panel Discussion
Host:
Dr. Momina Moetesum
Change the Role of women in AI
(Nosheen Abid, Shahrukh Malik, Uridah Sami Ahmed, Sana Mohsin, Dr. Semab Latif, Husun Shujaat Gilani)
A day of networking & discussions to progress AI and raise awareness & support women in the sector
Speakers
Meet Our Women in AI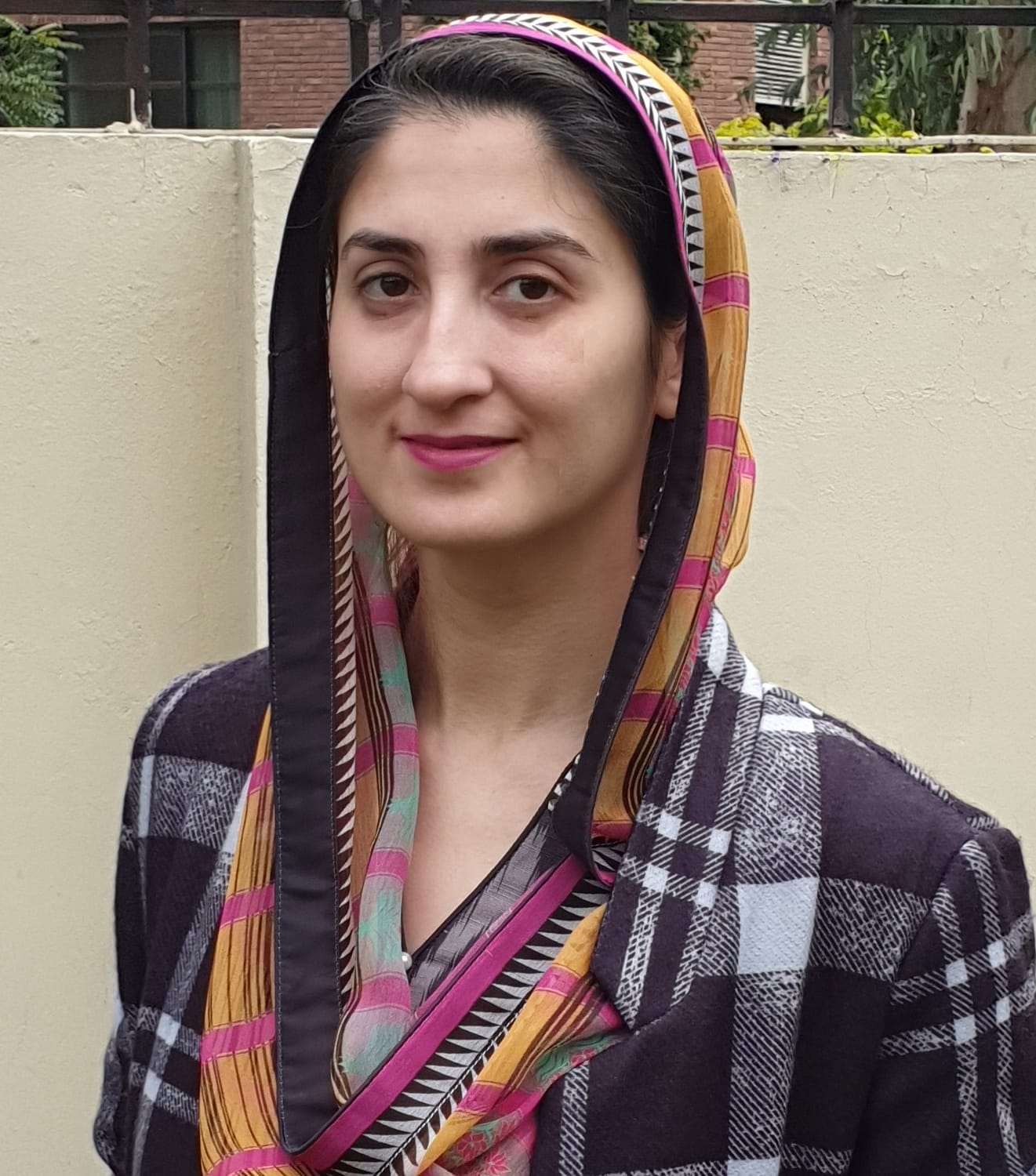 Dr. Momina Moetesum
Manager, Pakistan Pattern Recognition Society & Assistant professor, Bahria university
Mariam Kiran
Research Scientist, Lawrence Berkeley National Laboratory
Uzma Nazir
Research Fellow, Center for Human Rights (CFHR)
Husun Shujaat Gilani
Project Coordinator - Detectovid
Dr. Zunaira Saqib
MA HRD and Consulting, Lancaster University, UK
Dr. Seemab Latif
Founder, AAWAZ & IEEE Senior Member
Nosheen Abid
PhD Student, Luleå University of Technology
Sana Mohsin
Program Manager, CASE IT
Uridah Sami
Senior ML Engineer, Red Buffer
Dr. Majida Kazmi
Assistant Professor, NED University
Dr. Rabia Irfan
Assistant Professor, SEECS-NUST
Shahrukh Malik
Senior Executive - Customer Intelligence, Ufone
Dr. Aasia Khanum
Academia Forman Christian College, Lahore
Maria Nazir
Team Lead, Institute of Space Technology Islamabad
Where It's At
Seminar Hall, School of Electrical Engineering and Computer Science (SEECS)
NUST-H12
AI in Finance
AI for Business
AI in Healthcare
Algorithmic Decision-Making in Pakistan and the Right to Equality
AI and Medical Images
Why do we need more Women in AI
AI for self-driving networks
Panel Discussion
--- Get Details
Change the Role of Women in AI
This Event is Free, But There's Only Room for 80!
Reserve your seat Today!
Sponsors
Thanks to our sponsors for making this event FREE to attend